Welcome
The purpose of this page is to share resources and contact information to help raise awareness about the effects of invasive species on cultural resources.
How are invasive species affecting cultural resources?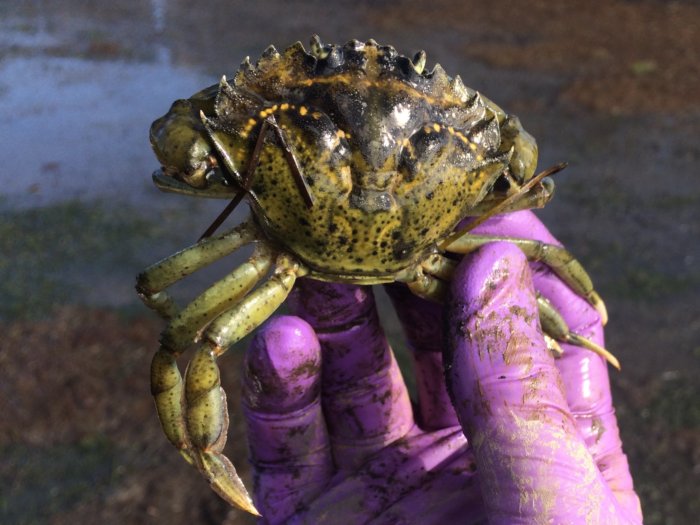 Read more about how cultural resources are affected by invasive species here.
Free Outreach Materials
Together we can raise awareness and reduce the impacts of invasive species. WSU has support to provide educational materials to Washington Tribes thanks to a grant from USDA APHIS PPA 7721. Learn more about the materials available for your communities here.
News